After your products are released, your customers begin to cite you (company name and product name) in their published papers. As time goes, the number of your citations will get larger and larger. This data are the best marketing materials. So how do you use the data?
Website
You may list citations on your website, preferably searchable, to instill confidence into your website visitors. An example would be Nugen (now Tecan)'s dedicated citation page. When your potential customer visits your website, he will be impressed by the number of citations you have. He may also search to see if anybody in his field, or anybody in his institute are using your product.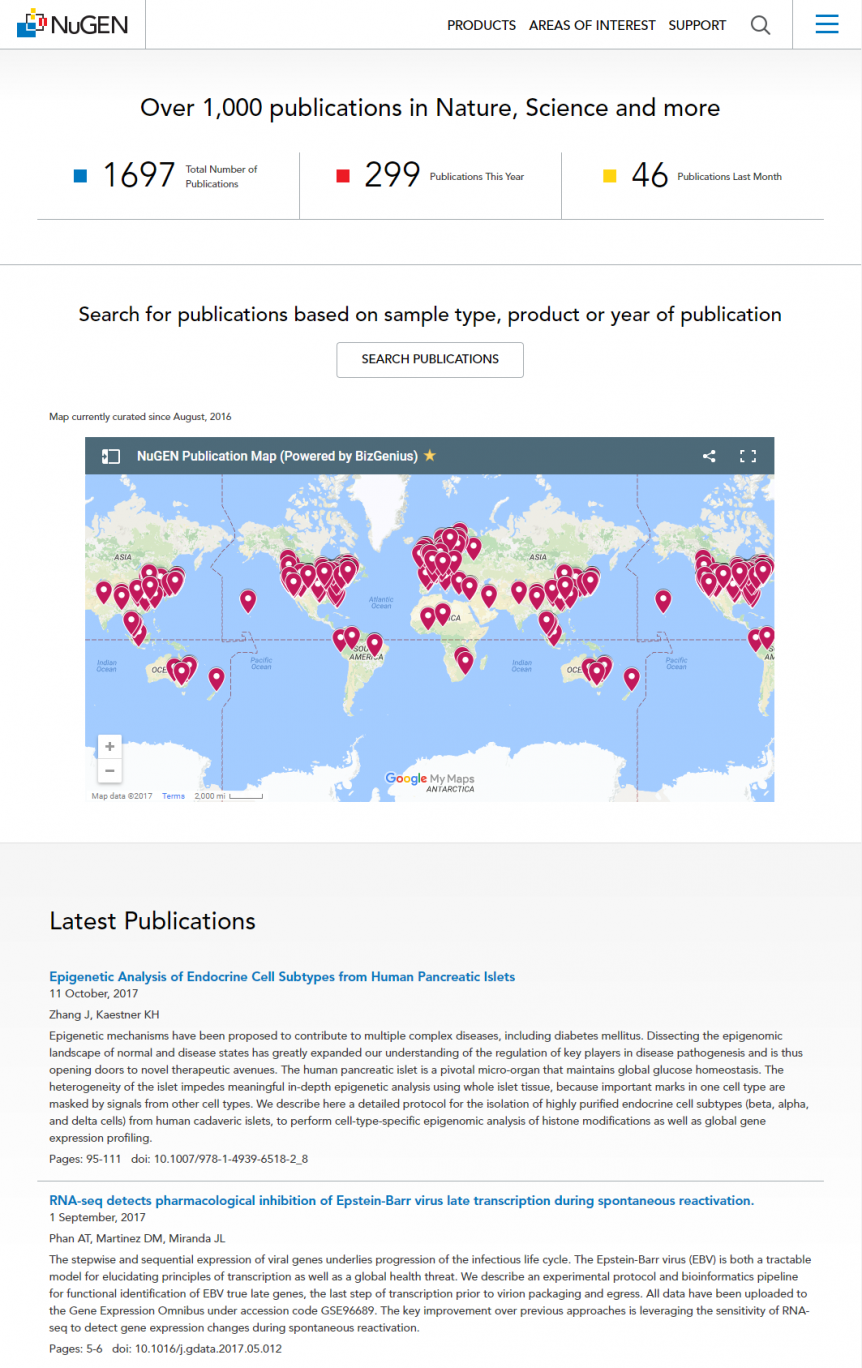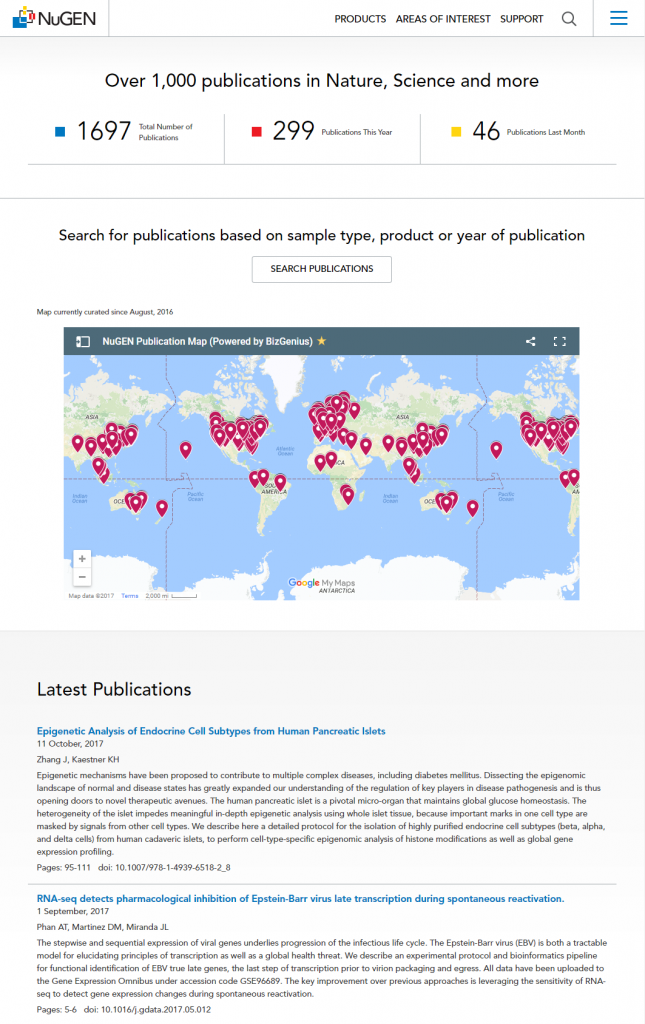 Webinar
If you rank your citations by the journal impact factor, you will easily find the good publications and the authors. Biolog Inc, a biotech company in California, invited some top authors to give webinars, which attract a lot of potential customers. You can do the same thing.
Marketing emails
In addition to your website, you may list some of your citations in your marketing emails to instill more confidence to your email readers.
Content marketing
Are you doing content marketing in LinkedIn, Facebook, Twitter or Instagram? Do you sometimes feel you do not have contents? Well, you will find a lot of ideas from your citations. For example, you may write a use case of your product, or an interview with some authors, etc.
Congratulate authors
Each month, Prozyme Inc sends a short congratulation email to authors who just published a paper citing their products. In the email they also highlight some new products. If you track your citations in a timely manner (e.g. monthly) and also compile the author emails, then it's a good idea to write a brief congratulation email to the authors, similar to what Prozyme is doing. This way you maintain a warm relationship with your customers.
Reference for sales
When your sales rep is communicating with a potential customer, the customer often asks, "who else is using the product?", "Did they publish papers?", "Anybody in my institute are using the product?" etc. If your citation data is organized and searchable, then it will become a handy tool for your sales to quickly find references.
Market insight
You will be surprised by how your customers used your products. They may use them in a novel application, or in a novel field. With the citation data, you will understand the applications of your products, and also the trend of research field. This will help you to develop more more products your customers want.
You also get to know your product adoption in terms of geolocation (country). This is best visualized by an interactive citation map as shown in
https://www.nugen.com/publications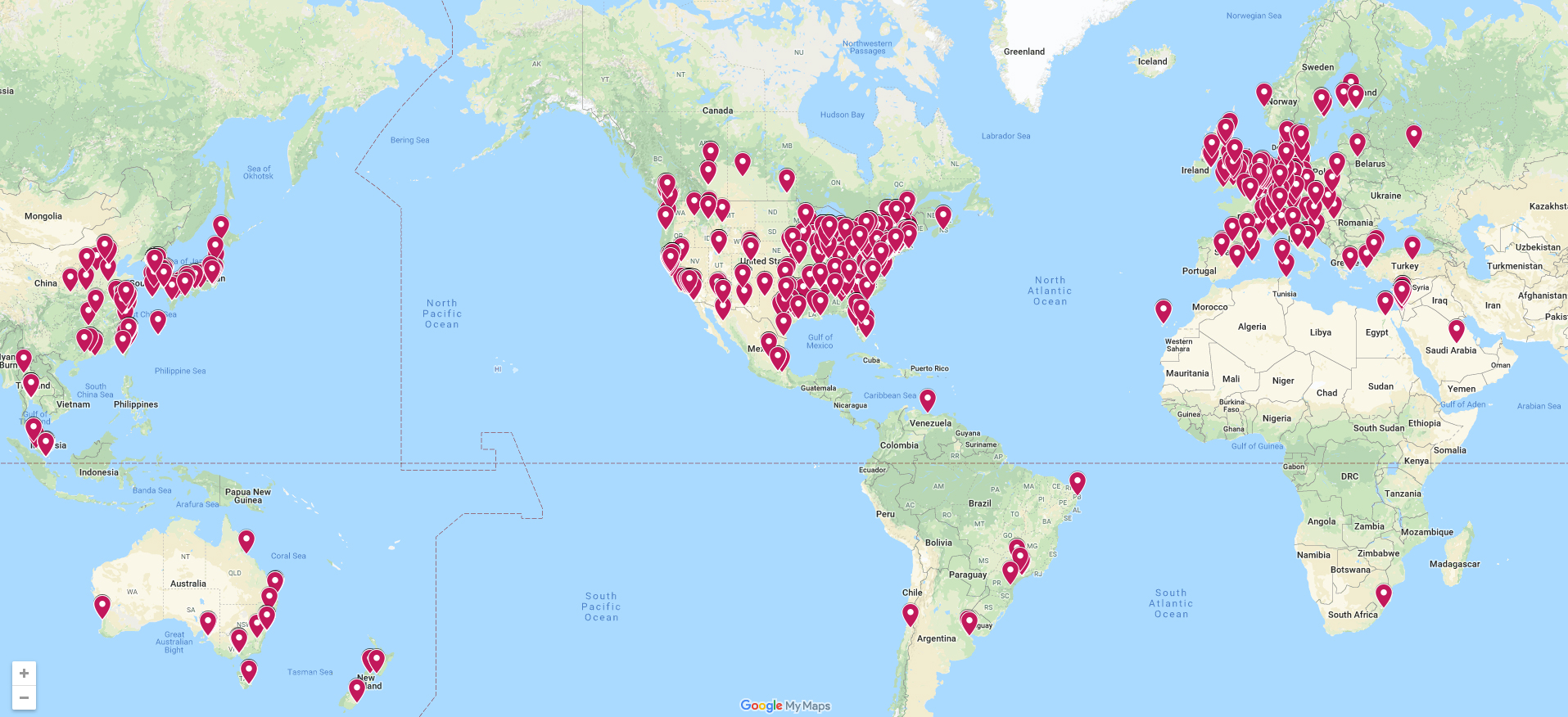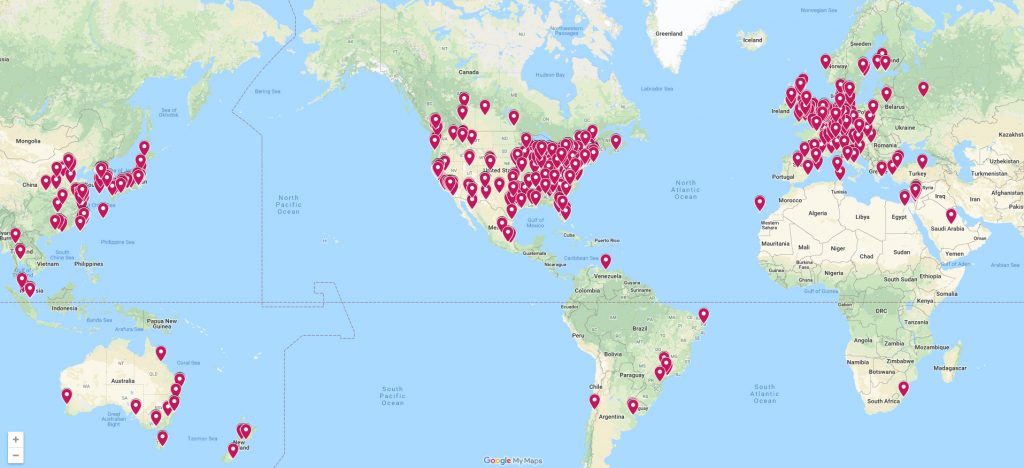 Now you know some examples of using your citation data. If you need help in tracking/analyzing/presenting your citations, or creating a citation map, please don't hesitate to let us know by email (support@biz-genius.com ) or submit this form.
Lesson Learned:
We can use the citation data for marketing, sales, and research & development.