Your citation data are your best marketing materials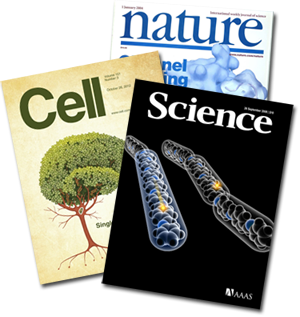 The best way to convince a scientist is to produce results. As a maker of scientific research products, your results are the many publications that cite your products. Would you like to stay abreast of this critical information? Do you want a dedicated team of scientists with experience in the field to compile it for you? How would your marketing strategy change if each month you received a detailed report of citations and research trends related to your product? Do you want to view your customers on an interactive map?
Boost your reputation and inspire confidence in prospective customers
Maintain warm relationships with customers by sending timely congratulatory or thank-you notes
Get insights of your product applications
Save your time
Cover 99% of scientific publications
Trusted by
happy customers from small to big

---

---

---

---


---

---

---

---

99+% Coverage
We cover multiple literature databases and compile a comprehensive list of your citations.
Monthly Update
We make sure your citation data is always updated.
Detailed Information
In additional to the basic citation information, we also report 10+ fields (e.g. author contact information) for each citation.
Interactive Mapping
We create an interactive map showing the locations of the citations.
Smart Embed Code
A simple code snippet which displays your citation list in a professional format.
Case studies
See how we are helping top biotech companies to use citation data for their websites, email marketing and content marketing.
All Case Studies
---
"

"BizGenius really saved us so much time! With their help, we were able to avoid spending our precious resources to compile this important list of publications. Plus, we get monthly updates to add newly published articles to the list."Xiaoshan Wang, emarketing specialist in BioChain