Trusted by
happy customers from small to big

---

---

---

---


---

---

---

---


---

---

---

---

We are BizGenius
BizGenius is a Silicon Valley technology company that grew out of Stanford University's StartX Motwani Labs. We help biotech companies build high-quality, cost-effective marketing programs. Our happy customers range from startups to public companies.
Citation Tracking
We compile comprehensive and always-up-to-date lists of publications citing your products and display on your website beautifully. More...
---
Leads Generation
We help you discover targeted industry and academic customers interested in your products. More...
---
Case studies
See how we are helping top biotech companies to generate more leads and use citation data for their marketing.
All Case Studies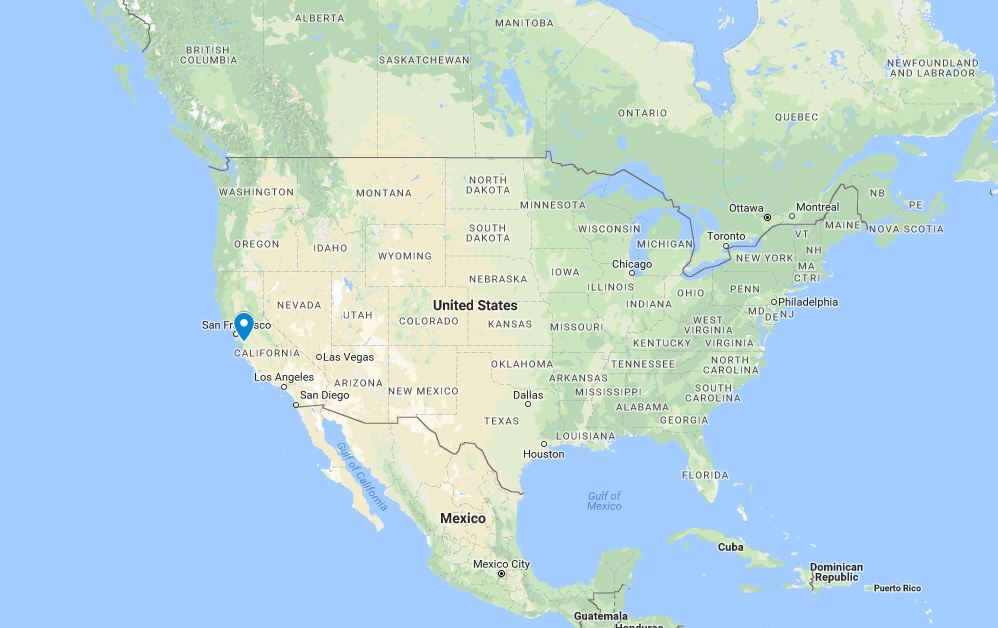 Find us
177 Park Ave, Suite 200, San Jose, CA 95113
---
Call us
---
Email us