Short videos in your marketing emails can improve engagement, open rate, and click rate. But many email clients, including Gmail, does not support video directly. Then how can you embed video in your email? There are 2 ways.
Method 1. Use a static image with a play button, then link it to your video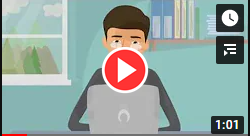 The above video is our own explainer video for NIH grant holder service. I simply made a screenshot in Youtube and added a red play button. This is the easiest way and will only take you a few minutes. It is advisable to put your video in Youtube or Vimeo so your videos will load quickly. If your list contains subscribers from China where Youtube is blocked, you may put your video in Youku or on your own site.
Method 2. Convert video to GIF
GIF is an image format supporting animations. It does not support sound though. I find animation is very useful and engaging for short demos of screenshots. For example, below is a demo of a new feature in Deep Analysis.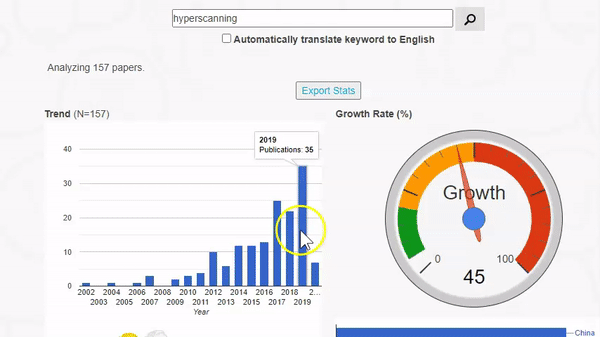 But how to do that?
First, we use https://screencast-o-matic.com (or any other screen capture tools) to record a very short video. Then we use the same program to cut unnecessary frames. Then we save to a local file (mp4 format).
Next, we use https://ezgif.com/maker to convert the video to GIF. It's fairly quick for a small video.
The image quality of GIF is usually low. If a large portion of your image is static, you may overlay a GIF image of the moving part to a still image which has a better quality. You may use a free online tool called https://www.photopea.com/. A tutorial is here: https://www.photopea.com/tuts/add-gif-into-a-still-image/