You can make your product citation page more attractive by showing the figures under each citation. Here are few real-life examples:
BioChain's product pages contain a "Publications" section. Screenshot below:
3. Boekel Scientific's citation page shows their citations with figures: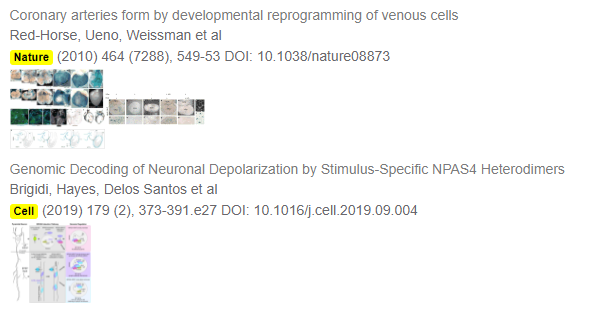 There are two ways you can show the figures:
If you are using our Smart Embed Code, then you can simply add data-show-figure="3" to the citation list component. There is no additional charge.
If you have your own list of citations in Excel or HTML format, we can help you find the figure thumbnails.
Please let us know if you have any questions.