In the early days of our business, I used to use an Excel sheet to track our customers and prospects. I need not only to enter customers' contact and sales information, but also to track the communication history. It gradually became a pain and extremely time consuming as the number of customers and projects grew.
At the right timing, my friend recommended me Pipedrive. I instantly fell in love with it! The interface is so intuitive and easy to use. The projects (deals) are visually arranged based on its stage: fresh leads are on the left side, and mature leads are on the right. Whenever there is a progress (e.g. a prospect expresses interest, or he agrees to start the project), I can simply drag a deal and drop it to the next stage. I think they get the salesperson's psychology right – no wonder Pipedrive is already a billion dollar company!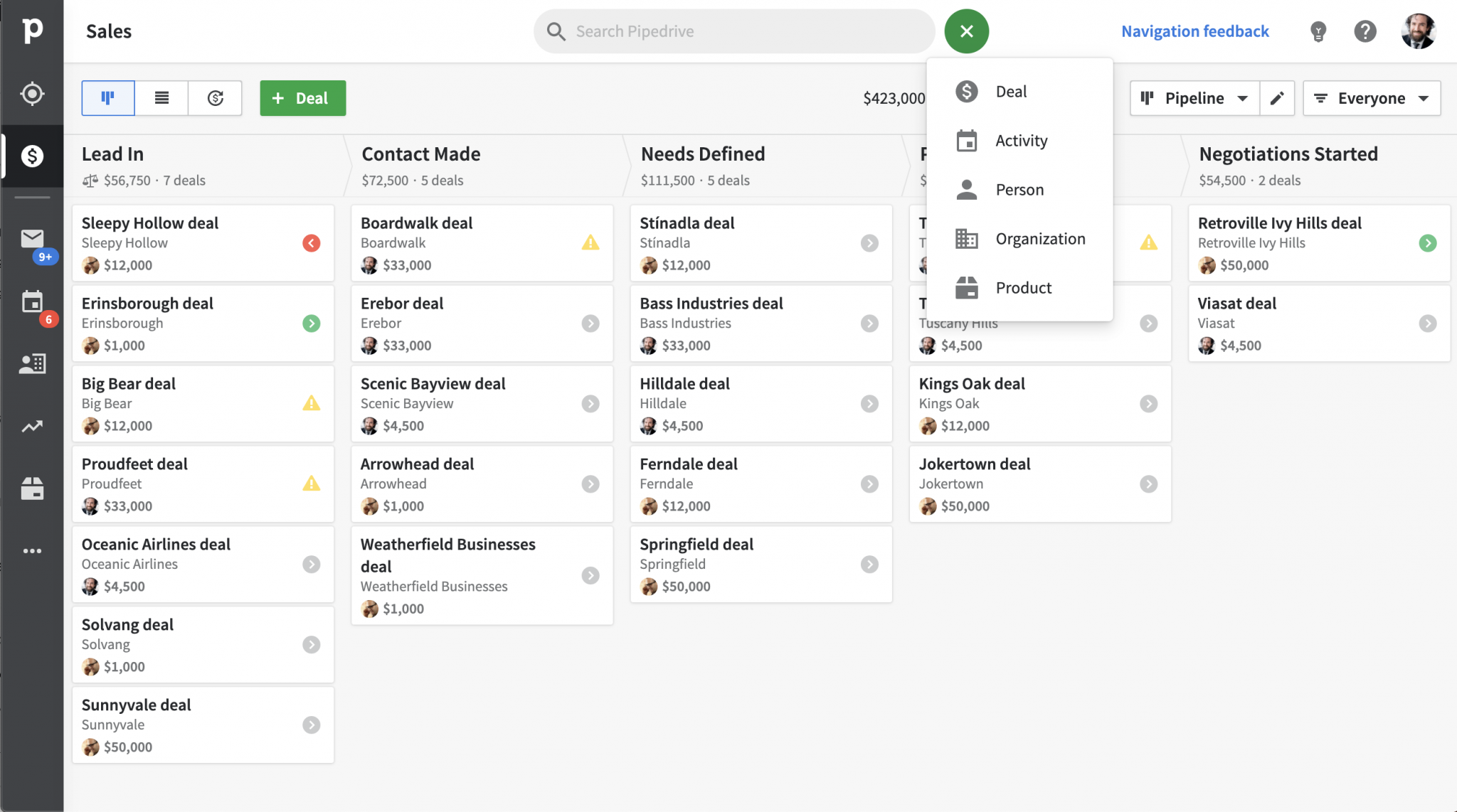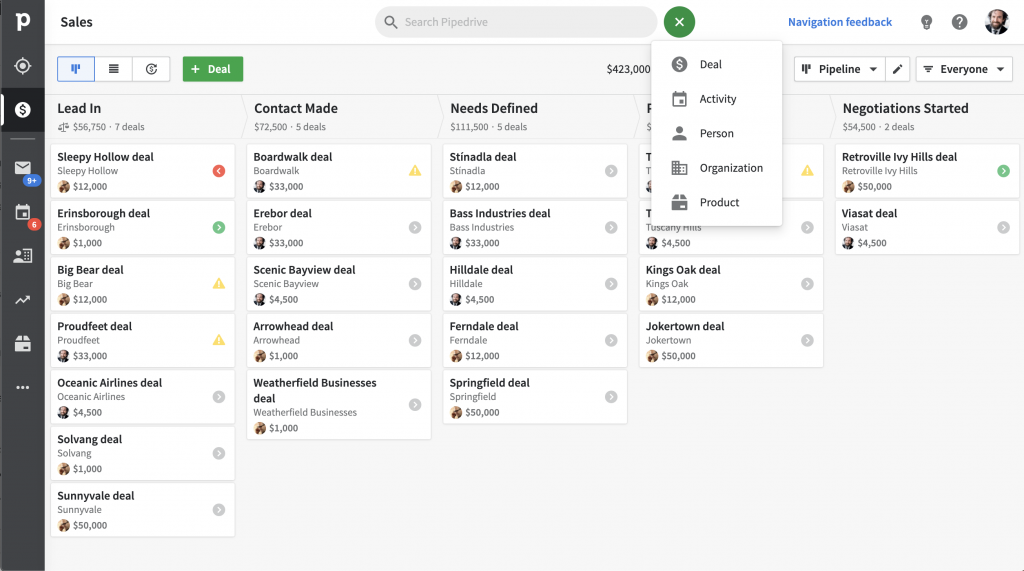 I also rely on Pipedrive to remind me which prospects I should follow up. We have found that follow-ups are essential to close a deal. After each communication with a prospect, I always schedule the next "activity", which is usually a follow-up in a week or two. When that day comes, Pipedrive will send a reminder email.
It's been 8 years since we started to use Pipedrive in 2014, and we have been enjoying it very much. The price is fair. They changed their pricing a few times and now it's $18/mo/user (or $12.5 if buy annually).
If you still use Excel to manage your customers, or are unhappy with your current CRM, I highly encourage you to try out Pipedrive.