Citation Search and Report for Green Card and O1 Visa Application
---
It is a pain to apply for the green card (EB1 or NIW) and O1 visa! The most time consuming and tedious part is to collect the supporting materials, especially how your papers were cited. We went through the pain ourselves a few years ago, and now we offer a service which takes the pain off you. You don't have to spend any time, and we will give you a detailed and beautiful report of your citations.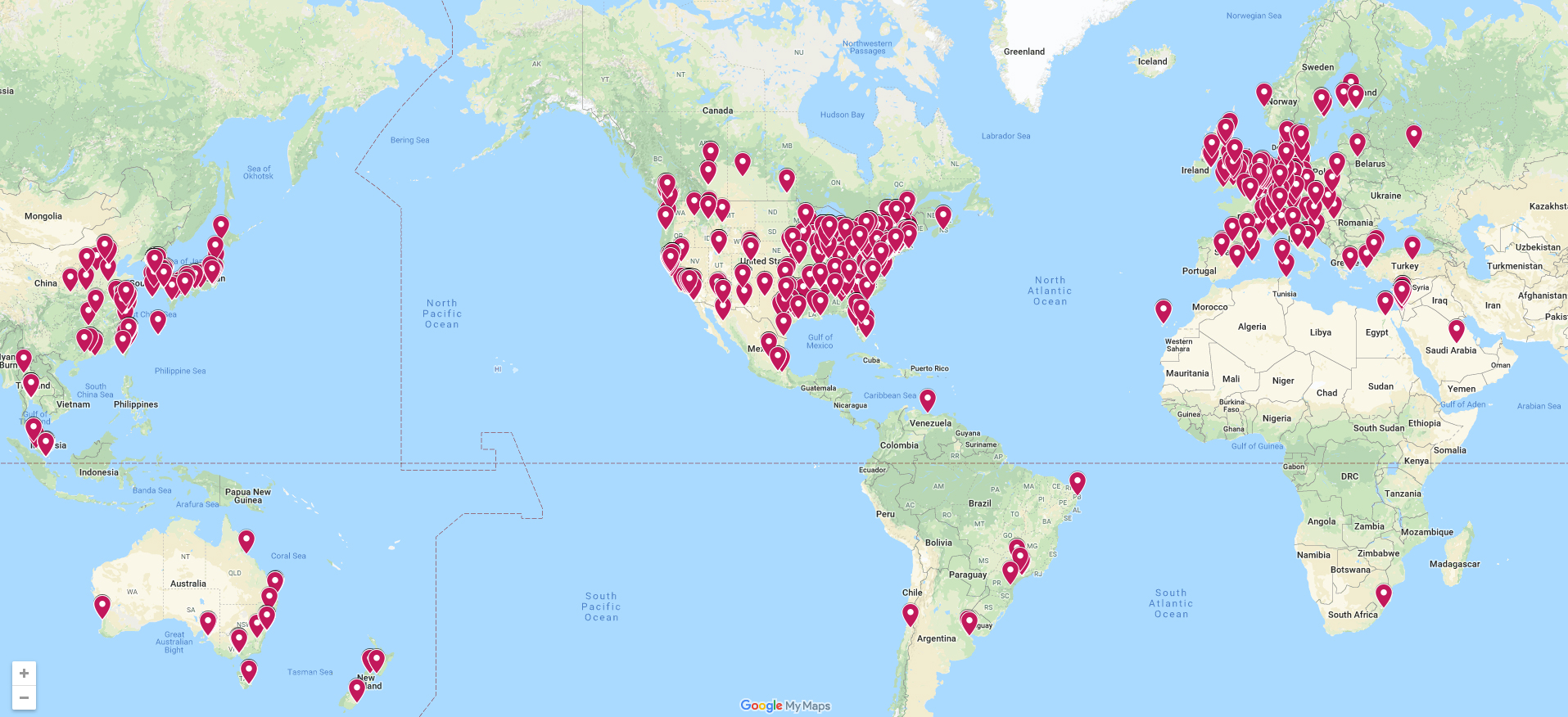 We create an interactive map of scientific publications citing your work to demonstrate your global impact.
Interactive or static of your choice
Zoom in/out
Color customizable
Placemarker clickable to show citation
We create a trending chart showing your impact over time.
Style customizable
Raw data also provided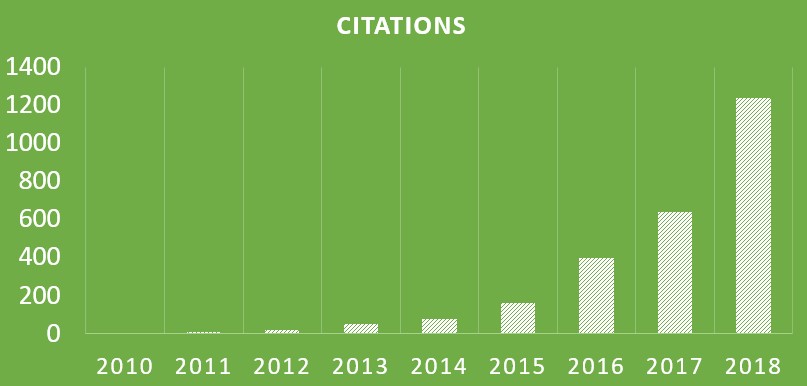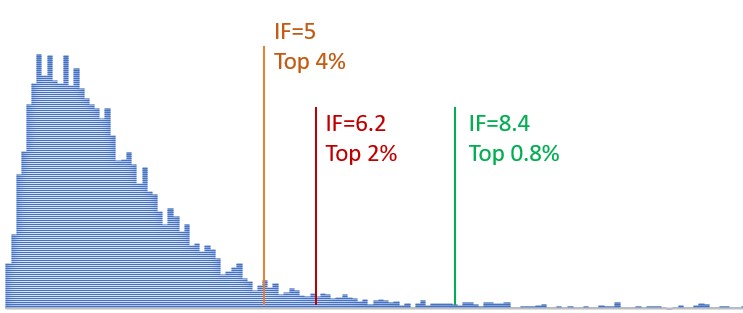 Your papers' impact position
We create a chart showing your papers' impact compared to the global scientific work.
Style customizable
Raw data also provided
Your impact over top institutes
We create a table showing the top institutes which cited your publications.
Style customizable
Raw data also provided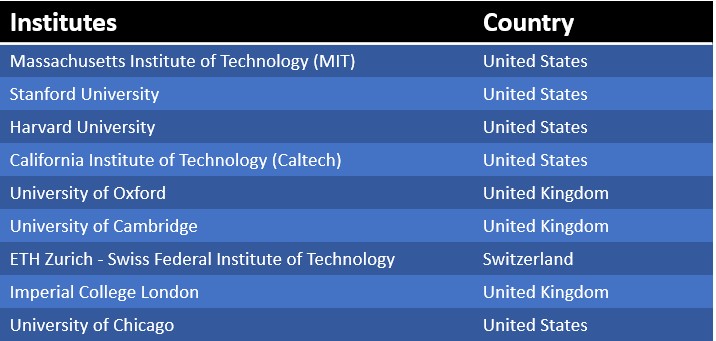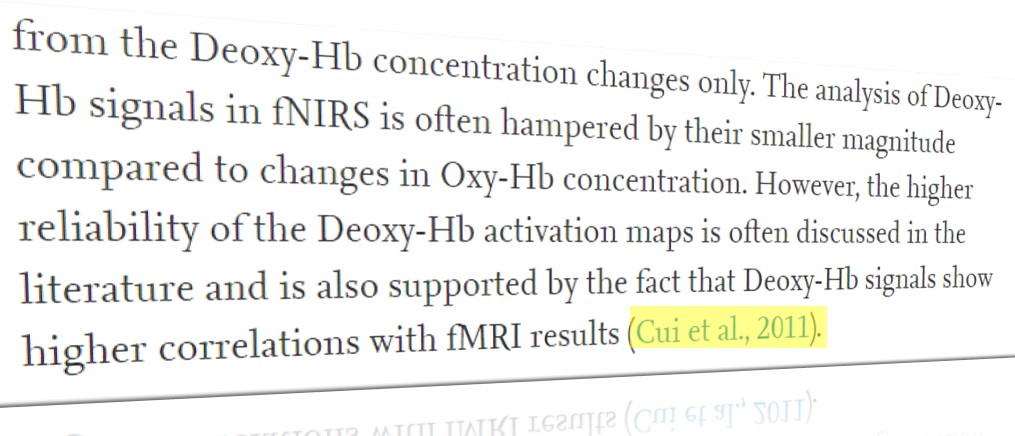 We manually find the sentence which cited your paper.
Show your impact with detailed examples
Data in Excel sheet
Find independent and authoritative recommender
We find impact factor and authors' emails for each citation. From the list you may find independent recommenders and contact them.
Recommender email included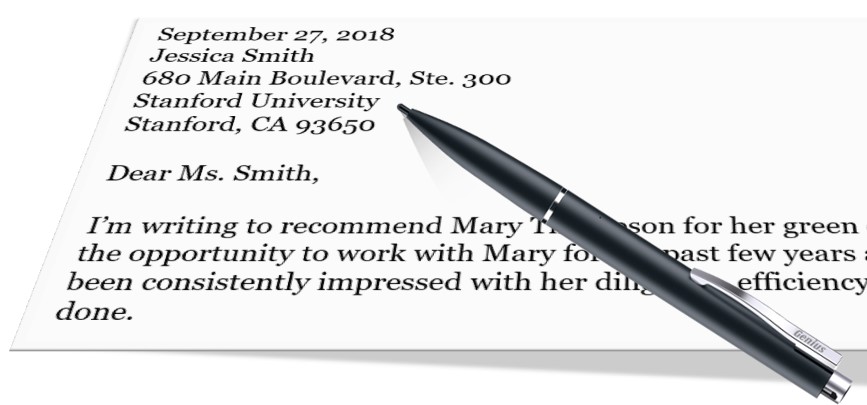 Deliverables
We deliver the following documents to you.